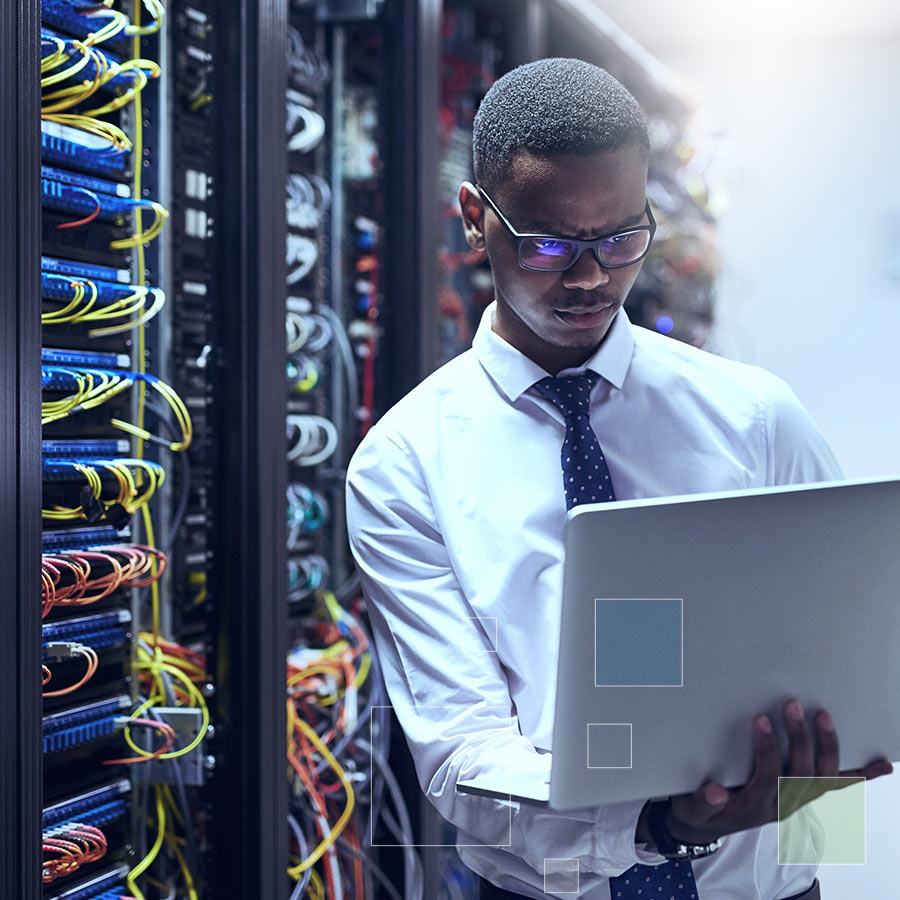 Leave Your IT Denver's Managed Service Provider
Our Mission is Your Peace of Mind
Syn Ack Fin (SAF) is your managed service provider, committed to the continued success of your business.
Our Mission is Your Peace of Mind
Syn Ack Fin (SAF) is your managed IT provider, committed to your business' continued success.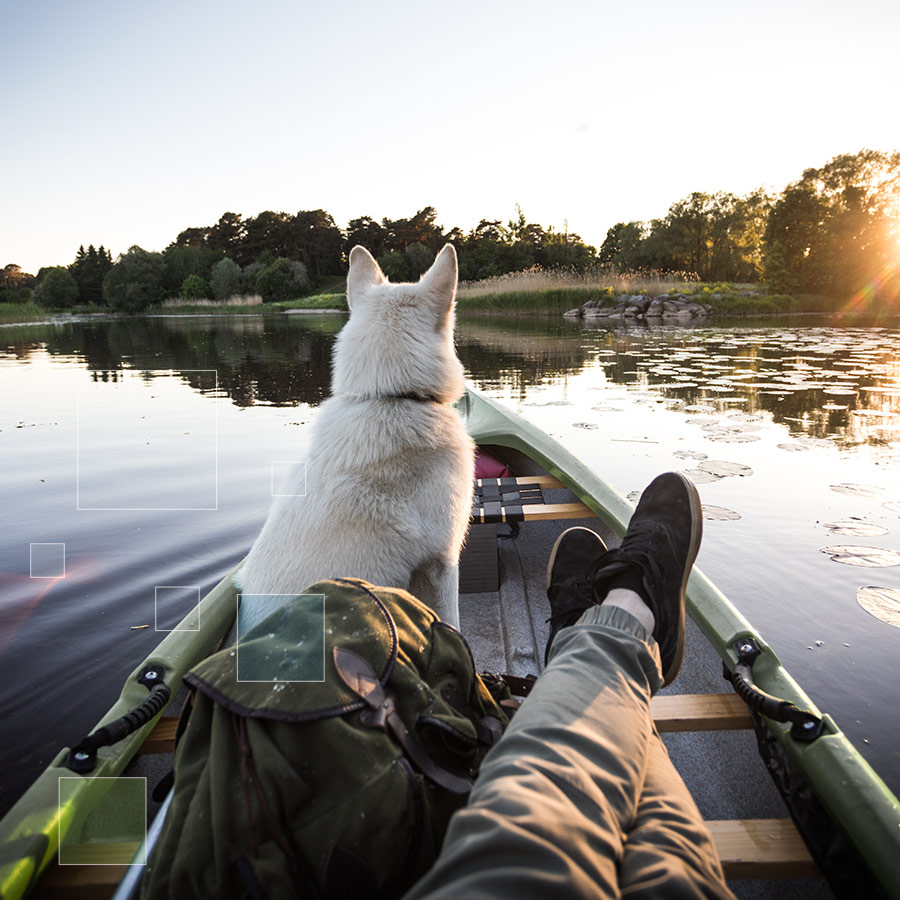 Denver's Managed Service Provider Making IT Simple
At SAF, our motto is pretty straightforward: "I.T. Made Simple." Since 2001, we've been committed to building strategic, security-focused IT solutions that always keep the end user in mind. Through our attention to detail and industry enterprise knowledge, we're using IT to drive and support small business growth. So leave the IT to us, and spend more time on what you do best. Or write that book. Technology is what we do best, and you can leave the worries to us.
We build personalized security services plans to fit your business. Rely on our proactive approach and 24/7 monitoring to protect your processes, network, assets and data.
Have questions about the cloud? Give them to our team of cloud expert architects. Reimagine a new level of flexibility with our SAF Private Cloud offering and the full suite of productivity tools from Microsoft 365.
Relax. Whether it's an act of nature, an aggressive virus, ransomware or an enterprising hacker, we know data protection and downtime reduction. Through smart planning, robust implementation and regular monitoring, we keep your data safe and your business up and running.
After a significant organizational restructure, we were in need of a reliable partner to upgrade and manage our internal network and provide ongoing IT support services. After meeting Syn Ack Fin we felt an immediate level of comfort. They understand and complement our business, providing creative and sensible solutions that adhere to industry standards. As a tech business owner, I sleep better at night since hiring them over a year ago. They are an integral part of our business and I would (and have) recommended SAF with absolute confidence.
George Gastis, Brain Spark Media
We have used SAF services to help us solve complex network issues in our remote business locations. I worked directly with Mr. Wint and my experience was fantastic! He was and is professional, competent, creative and responsive to my requests. SAF has a competent, responsive and patient staff. I highly recommend Syn Ack Fin "SAF" and we will definitely utilize their services as we grow our business
Ron Keith, Info Trust Group Inc.
Our company's I.T. infrastructure was a mess. We had no well thought out plan for scaling, backups, etc. After engaging SAF things changed dramatically. SAF helped us develop and implement a plan that stabilized our I.T. infrastructure within our budget constraints. SAF has always been very responsive to our needs and requests and working with their staff is a pleasure. We no longer worry about IT. I consider SAF a great partner and recommend them for your company's IT needs.
Don Kainer, AnswerOn, Inc.
It was you and your staff that showed professionalism in the field – along with your immeasurable knowledge of our Customer's necessities. Information Technology has grown exponentially and after reviewing your company goals and areas of improvement for 2013 demonstrates to me that your company will be one of the IT resource leaders of tomorrow – leading well into the generations to follow.
Joe Cofran, Acumen Building Enterprise
You Have Better Things to Do.
Why Choose SAF as Your Managed Service Provider?
Quality
We take our partnership with your business seriously
Responsiveness
We're nimble, flexible and action-oriented
Automation
We strive for efficiency, ease and cost reduction
If We Sound Different It's Because We Are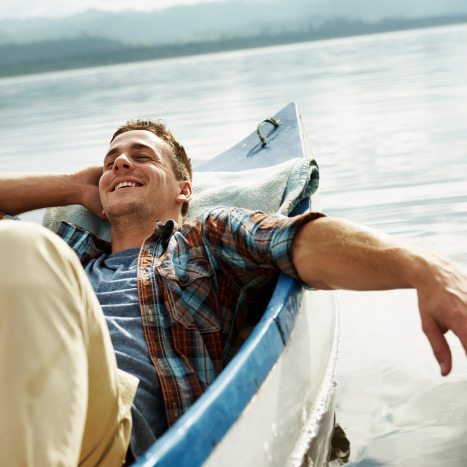 If We Sound Different It's Because We Are
Relax. We've got your tech covered.
We get it. Technology can be frustrating. At SAF, we understand technology and how to use it to support your business goals. So look to us as your managed IT provider. We'll always put you first, and our mission is simple: Make your IT goals ours.





Let's talk about how you can leave the IT to us.