Smart, Agile IT Compliance
We combine real-world experience with modern tech tools.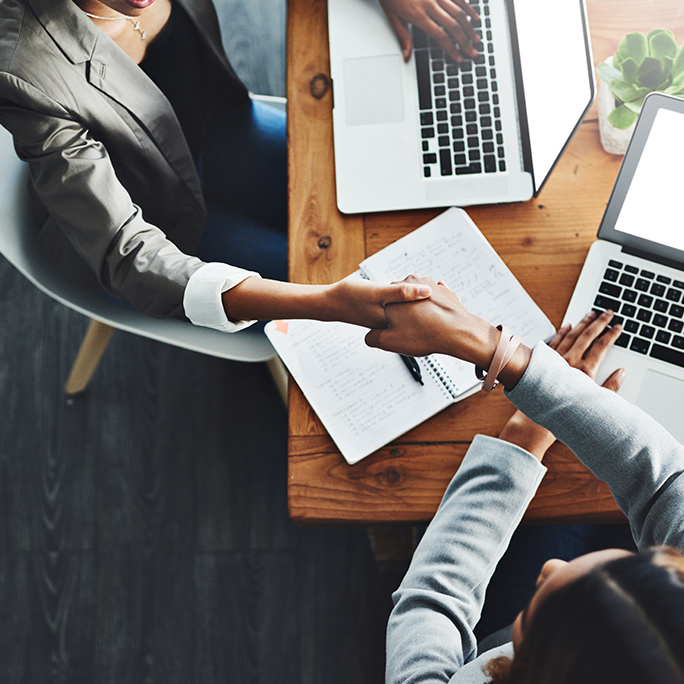 Regardless of the industry you're in, chances are you have to comply with a set of rules. And if your business is in the financial or healthcare fields, you're bound by even stricter and more complicated regulations. But you can still make time for a leisurely bike ride. At Syn Ack Fin, we're well versed in federal IT compliance standards and guidelines. And we understand the work doesn't stop at implementation. We'll be here every step of the way through ongoing monitoring, admin, risk assessments and regulatory updates.
Our IT Compliance Expertise Includes:
HIPAA
Health Insurance Portability and Accountability Act (HIPAA)
We understand HIPAA and its requirements around network security controls to keep patient data safe.
SOC
System and Organization Controls (SOC)
We're well versed in the organizational functions and strategies that defend against cybersecurity threats.
NIST
National Institute of Standards and Technology (NIST)
Our financial clients rely on our expertise in these complex, formal data security policies.
Get your beauty rest. Leave your business compliance worries to us.
Compliance regulations don't just apply to networks alone. They also apply to encryption, authentication, access and equipment like servers, desktop computers, workstations, laptops and any other device that performs a similar function.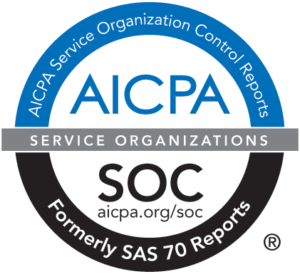 Let's talk about how you can leave the IT to us.