Managed IT Services from Syn Ack Fin:
We're here so you can be somewhere else.
Syn Ack Fin (SAF) was founded in 2001 by C.E.O. Antonio K. Wint out of a desire to support the changing technology needs of small businesses. Over the years, SAF has earned a reputation for being reliable, on time and on budget. Through attention to detail, proven methodologies and a genuine commitment to our clients' success, SAF's managed IT services solve today's complex technical challenges.
I.T. Made Simple. It's More Than a Tagline.
Our approach is always security-focused with an emphasis on ease of use. Over time, this commitment grew into our tagline, "I.T. Made Simple." And it's more than a phrase we post on our door. We work hard to deliver thoughtful solutions that meet your business requirements so you can do what matters to you.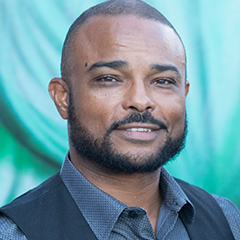 Antonio Wint - CEO
Antonio is the head and heart of the SAF team. He founded SAF more than 20 years ago with one goal in mind – to make technology easier for everyone to understand. When he is not head down in the IT world, he is with his amazing wife Tamara and their adorable son.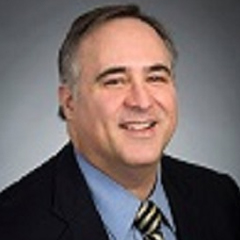 Dennis Miller - Director of IT
Dennis Miller is native to Alaska who started with SAF back in 2016. Before that he was a Master Certified Mechanic for more than 20 years. In his spare time, you can find him learning more about new products or watching his favorite movies.
Tracy Lewis - Director of Operations and Administration
Tracy was always a geek at heart but when she moved to Colorado in 2016 she decided to make a change and technology called to her so she traded in her previous career of 25 years for one that she loves and enjoys. When she is not holding down the fort, she enjoys purchasing bobbleheads for the office, hiking and spending time with her family and 3 dogs.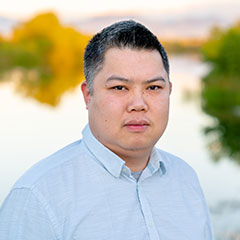 Kiet Nguyen - System Administrator
Kiet is our in-house Android guy and we use all Apple products, so we tease him a lot. Kiet has a Bachelor's in Computer Information Systems with a Specialization in Information Systems Security. When he is not knee-deep in systems, he enjoys getting food delivered, hanging out with his family, tinkering with building servers, or playing with the latest malware.
What are you sacrificing when you put off the things you wish you had time for?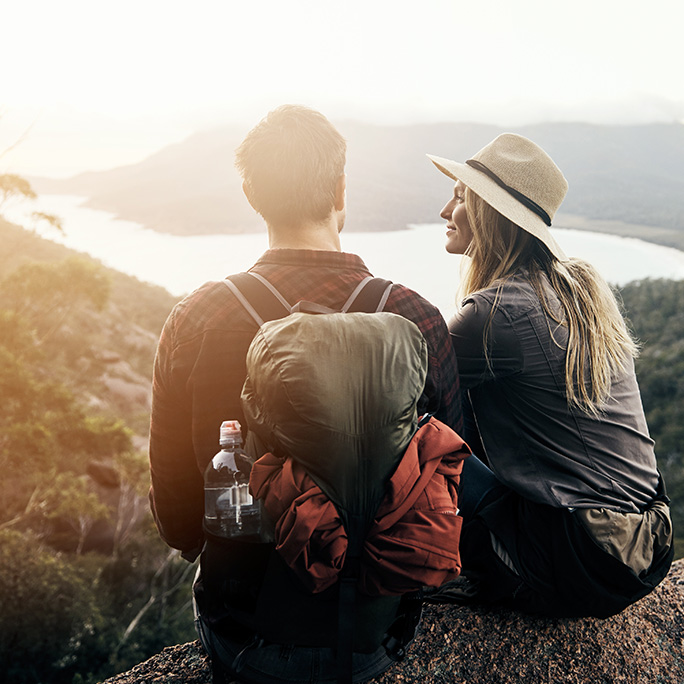 What are you sacrificing when you put off the things you wish you had time for?
A Harvard Business Review article noted that most people could name several activities, such as pursuing a hobby, that they'd like to have time for. This is more significant than it may sound. The study found hobbies can make employees substantially better at their jobs for three reasons: they reawaken your creativity, give you a fresh perspective and bolster your confidence.
Make Julia's Boeuf Bourguignon. Or take a watercolor class. You can leave managed IT services with us.
"Syn Ack Fin" represents the TC/IP handshake between a client and a server
Let's talk about how you can leave the IT to us.